New iPad Pro 2021: Accessories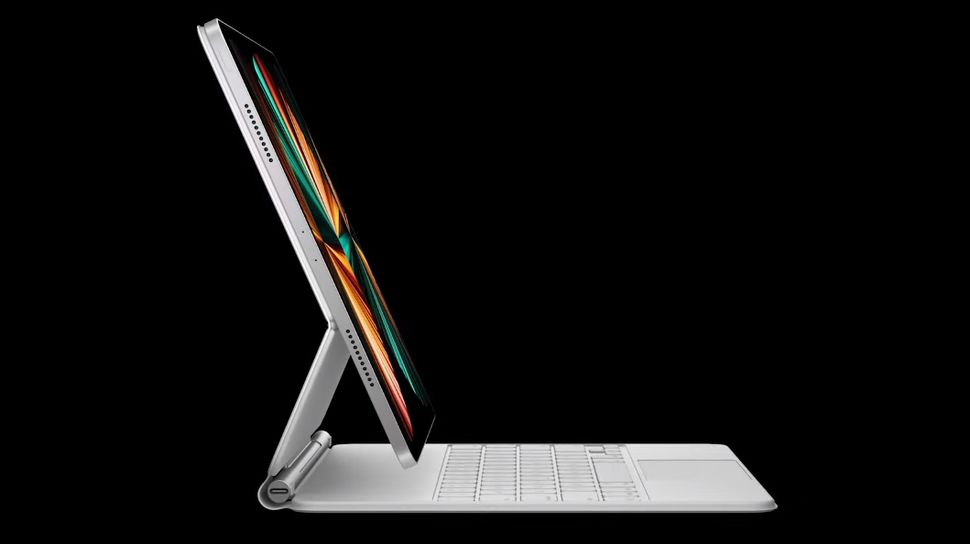 Apple hasn't revealed any new accessories for the iPad Pro 2021. it will be using similar accessories to what we've seen on previous products like the Magic Keyboard and the Apple Pencil. Thus the keyboard will be available in a new white color.
You won't be able to use older Magic Keyboards on the 12.9-inch iPad Pro. Thanks to the extra thickness, but will be able to use previous generations of Magic Keyboard on the iPad Pro 11-inch.
Most accessories for the iPad Pro 2021 will be available in sizes to suit either size model. Plus, we've already seen some third-party manufacturers start offering accessories such as a new Logitech keyboard.
check iPad pro-M1 price in Pakistan